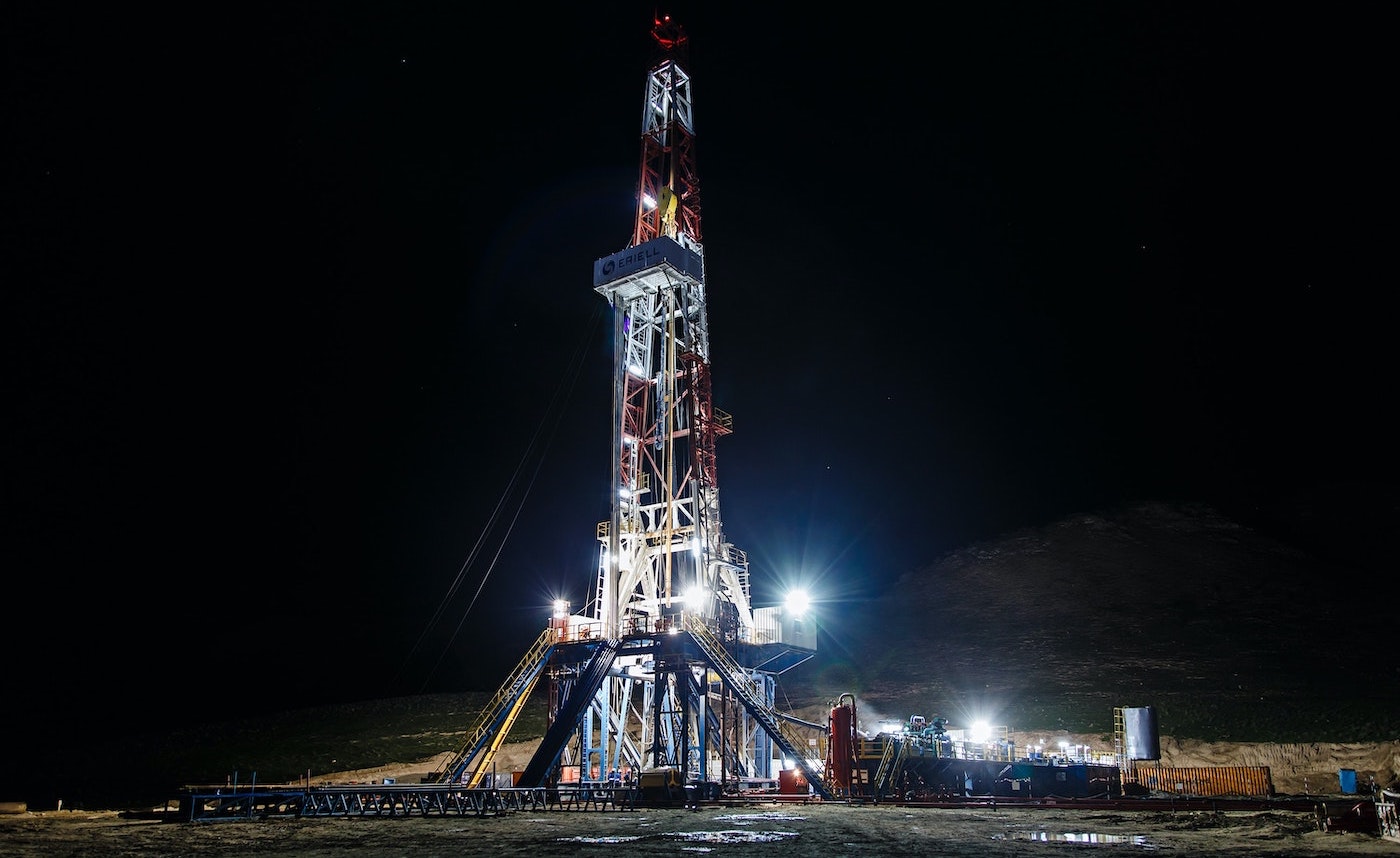 Ruffin Energy specializes in providing land services for Independent and Publicly-traded Oil and Gas Companies, Mineral Investors, Government Entities and land/mineral owners.
Who We Represent
Oil & Gas Companies
Mineral Investors
Government Entities
Land/Mineral Owners
Why Choose Ruffin Energy?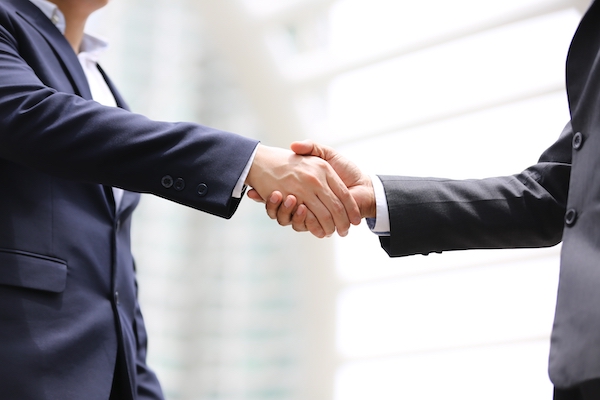 Everyone in our business will tell you that they are using the latest and most up to date technology in producing a quality product. We can all agree that there are some fine Land Groups in our business. However, at some point, it still comes down to that one-on-one meeting in the field to convince that mineral or surface owner that he or she should put their trust in you to produce the results we all seek.
One-on-one, that's what gets you to closure. By developing that one-on-one relationship, you can produce results that lift us all to greater heights. 
So, here at Ruffin Energy, we ask that you consider our team to be a part of your team in developing the kind of relationship that serves your goals in growing your company.
Ruffin Energy, a group of land professionals proud to be a part of helping create and deliver energy that result in producing a positive difference for its clients and the landowners directly affected by their efforts.
Our Mission
We seek the opportunity to demonstrate our capabilities so that the confidence you need to do your job is reflected in the confidence we generate in developing the company/landman relationship.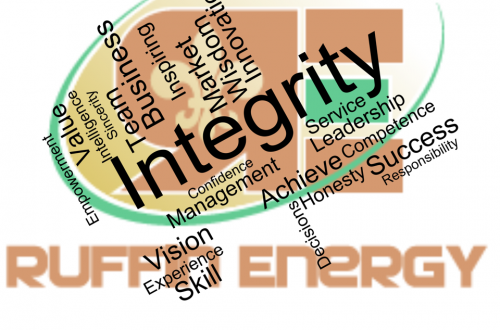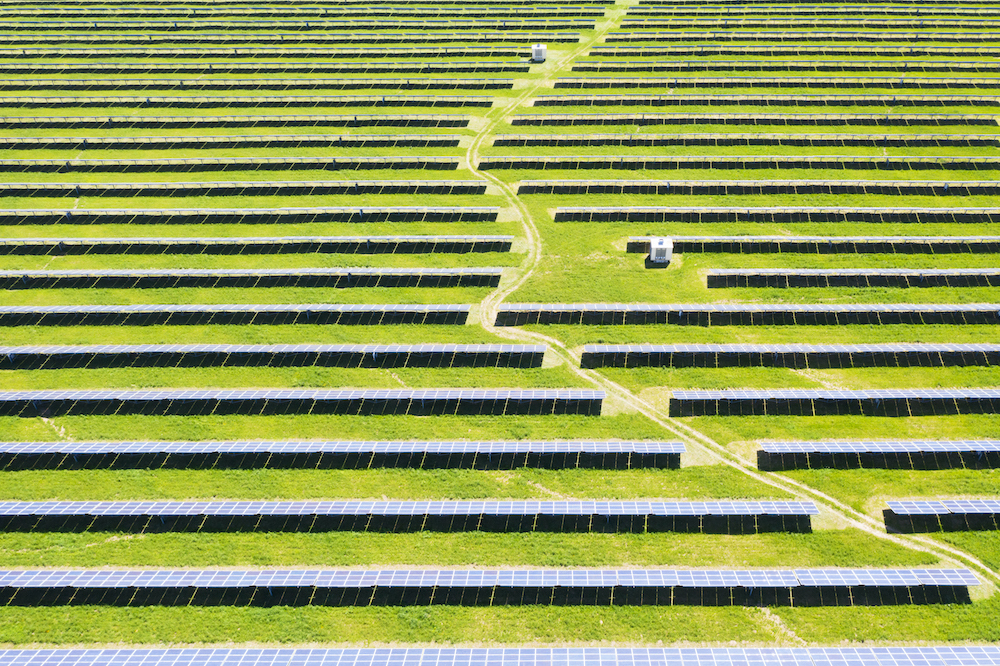 Solar Energy
The energy industry is constantly evolving and Ruffin Energy is keeping pace with those changes. Our group is meeting the future head on with providing land services for our clients who are involved in capturing the sun's energy through solar land farming.
Our Team
Mark Couvillion
Senior Land Representative
Kristi Comeaux
Senior In-House Landman and Landtech
Debra (Rusty) Spaulding
Chief Abstractor and Title Analyst
A Few Past and Present Companies We've Served