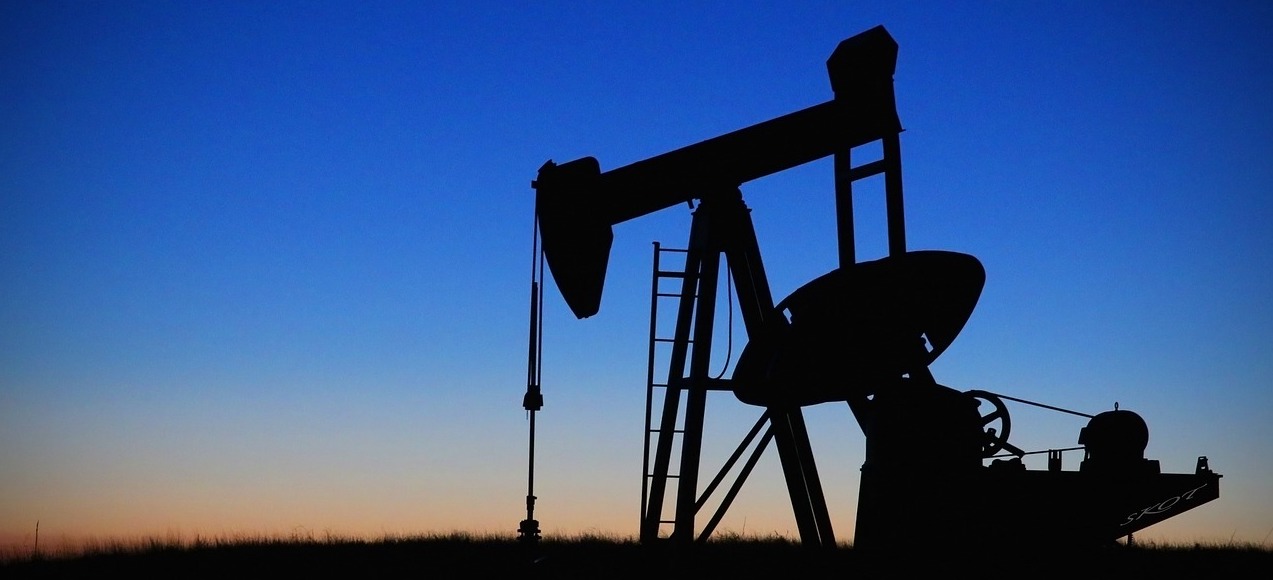 Ruffin Energy specializes in providing land services for land/mineral owners and Oil & Gas Companies, independent and publicly traded, in any location.
Who we Serve?
Oil & Gas Companies-Land Owners-Government Entities-Mineral Owners-Investors
Why choose Ruffin Energy?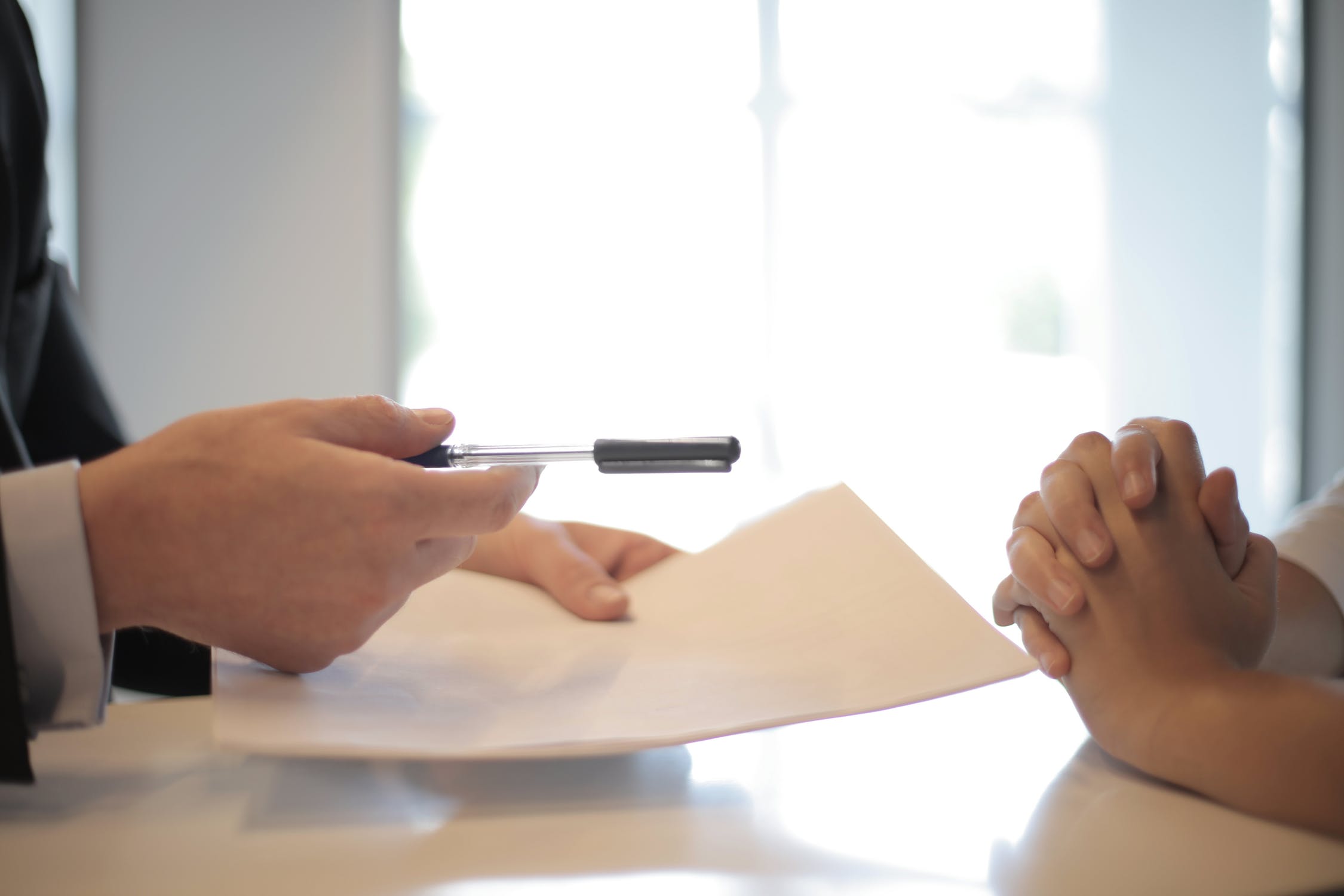 Everyone in our business will tell you that they are using the latest and most up to date technology in producing a quality product. We can all agree that there are some fine Land Groups in our business. However, at some point, it still comes down to that one-on-one meeting in the field to convince that mineral or surface owner that he or she should put their trust in you to produce the results we all seek.
One-on-one, that's what gets you to closure. By developing that one-on-one relationship, you can produce results that lifts us all to greater heights. 
So, here at Ruffin Energy, we ask that you consider our team to be a part of your team in developing the kind of relationships that serves your goals in growing your company.
Ruffin Energy, a group of land professionals proud to be a part of helping create and deliver energy that result in producing a positive difference for its clients and the landowners directly affected by their efforts.
Our Mission
We seek the opportunity to demonstrate our capabilities so that the confidence you need to do your job is reflected in the confidence we generate in developing the company/landman relationship.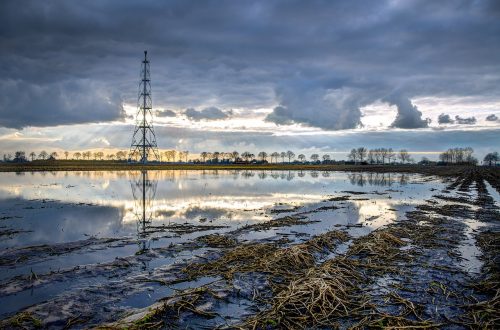 Kristi Comeaux

Kristi primarily focuses on gathering all the field work, reviews said work, processes and puts all the work in the clients' requested format for final review and delivery.

Debra (Rusty) Spaulding

Along with her dedicated staff, Rusty has been delivering the highest quality of abstracts to our clients and title attorneys for over 30 years. Her ability to research the records and work with our clients' oil and gas legal teams is second to none.

Al Ruffin

Experience is obviously important but work ethic, character and that get-up-and-get-after the day's work is primary in being a trusted Field Landman.

Jared Ruffin

Jared believes in a strong field presence when performing work for our clients. As a Senior Landman, Jared utilizes his years of experience and the ever changing technologies to enable him to be a more effective Landman for our clients.

Brandon Ruffin

Being a part of a certain family brand is important, but establishing that one-on-one relationship and making a difference each day drives Brandon in his daily work. An experienced Senior Landman dedicated to making a difference for our clients.

Mark Couvillion

Mark has 25 plus years in the oil and gas business and is seasoned in every aspect of the business. He is our senior land representative and continues to be one of our most trusted team leaders.
Companies That We've Worked With